I'm posting this because I've placed classified advertisements at several web sites in an attempt to sell our beloved Spitfire.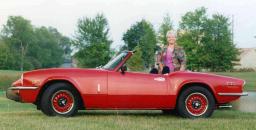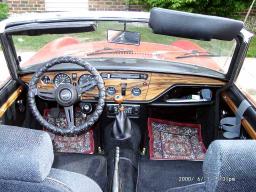 If you're visiting this page seeking information about the car, please leave a comment or contact me at jan@messersmith.name.
I will send to you a Word document with a complete description of the restoration.
Tags:
triumph spitfire