As you may have gathered by now, my ghostly computer is posting these articles in my absence while I'm away on Miss Rankin doing some very interesting dives until the 18th.
Before I left, I started working on photos that I took about six years ago in Vietnam (yes, I'm that far behind).
Here's a little street-scene teaser from Hanoi: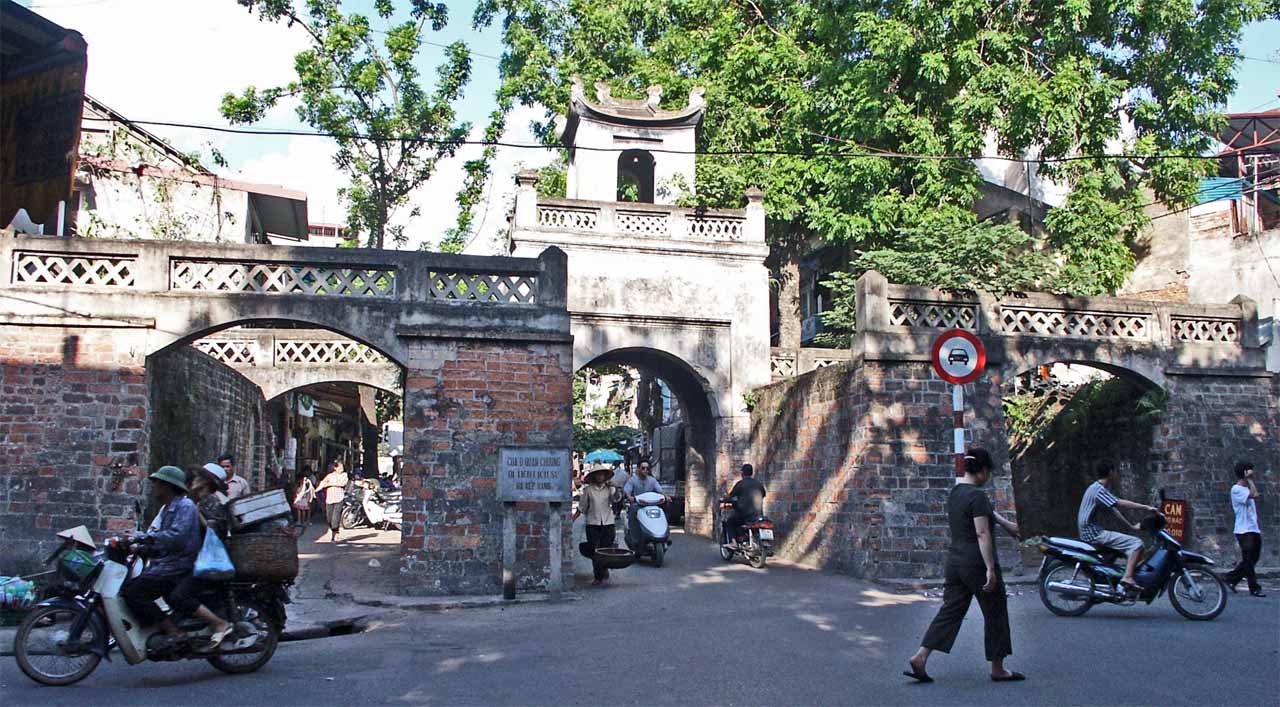 I'd go back to Vietnam at the drop of a hat. Having escaped it during the war (National Guard – yes, I'm one of those), I was able enjoy it nearly completely. I'll explain the exceptions later.
Tags:
hanoi
,
national guard
,
vietnam