As the interlocutor on Monty Python used to say, "And now for something completely different."
As a kid in Indianapolis in the 40's and 50's I was all too aware of segregation. Many parts of the city were "black" while others were "white." Many schools were segregated. Living as I did on the edge of a black district, the schools that I attended were mixed race. I didn't see that as much of a blessing at the time. Interracial fights were common and race was always the unwelcome elephant in the room. Nevertheless, it did teach me that we must learn to get along with each other. It also taught me that life was much simpler if you learned to be colour blind.
One black area of town that was particularly famous was the area we called, "Indiana Avenue." As children, we were of course, supposed to stay away from there. And, of course, we didn't.
One place that fascinated me was the Walker Theatre: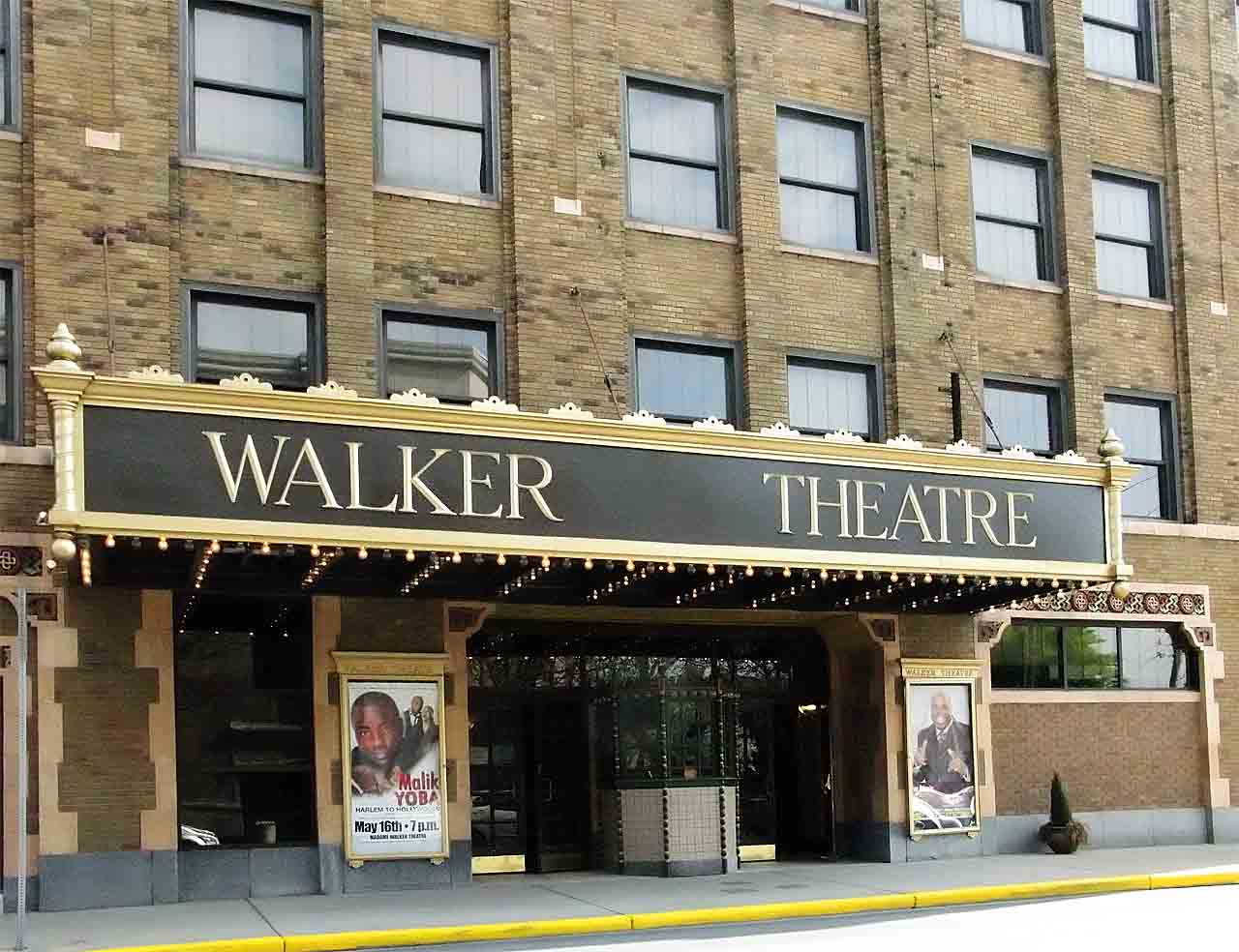 It was more than a theatre. The building contained several businesses and was situated at the centre of a thriving black business and residential community. Sadly, today the Walker Theatre is about the only surviving landmark: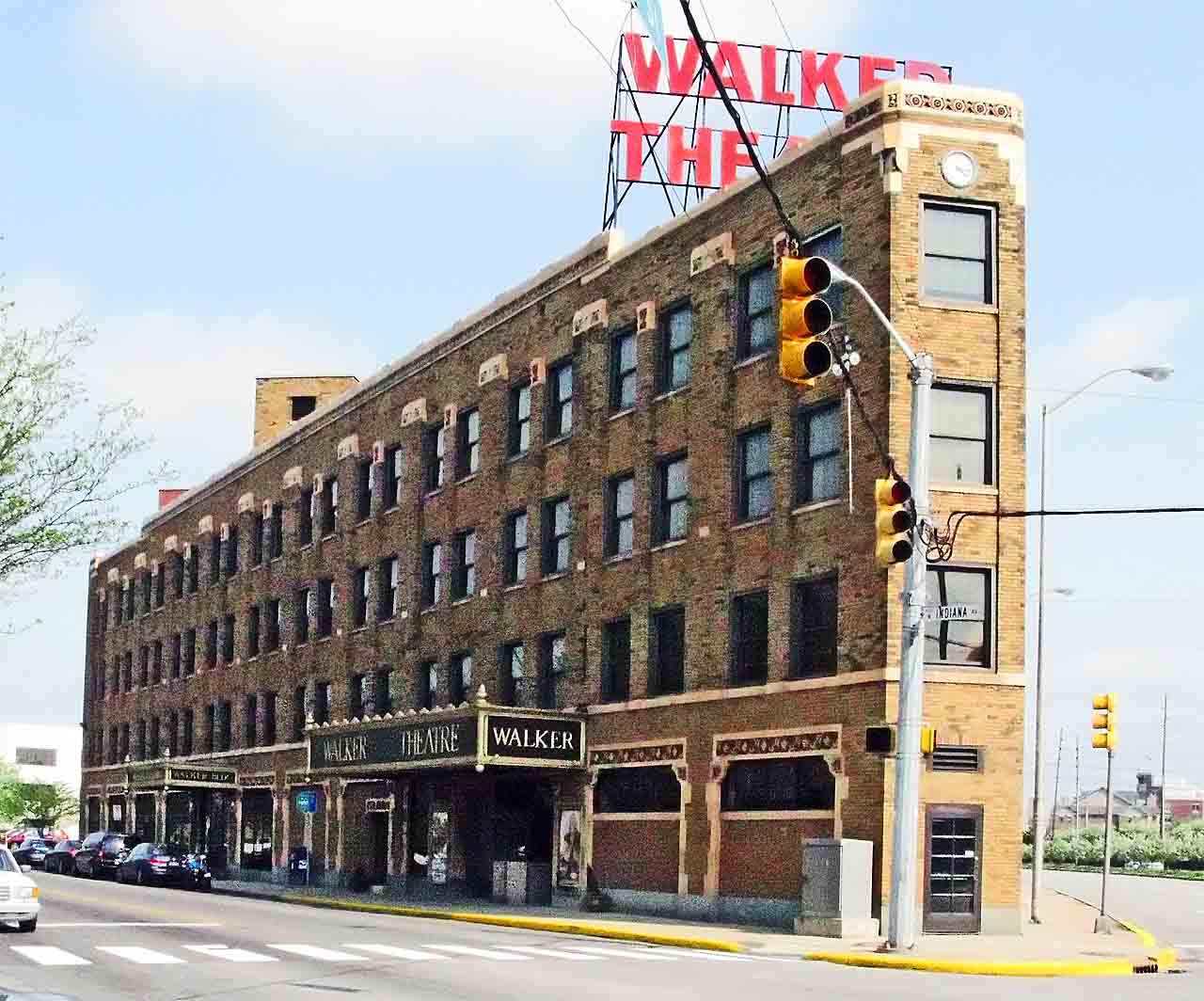 The genius behind much of this was Sarah Breedlove, born in Delta, Louisiana, the first member of her family to be born free. Her parents had been slaves. At age 14, she married a man named Moses McWilliams and was widowed at age 20. While living in St. Louis, she joined St. Paul's African Methodist Episcopal Church, which helped develop her speaking, interpersonal and organizational skills. She was married in 1894 to John Davis and divorced about nine years later.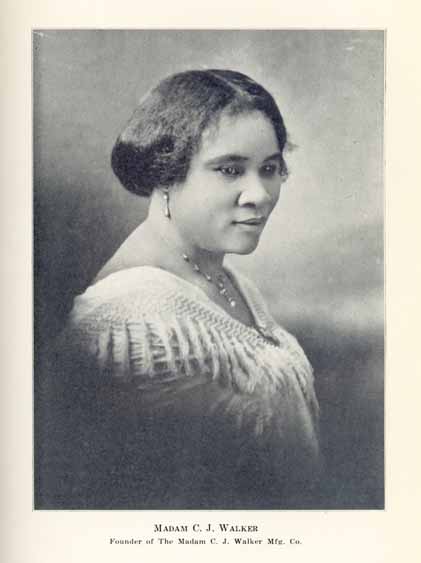 When she began to lose her hair, she had the idea for a line of hair care products. Sarah moved to Denver, Colorado, where she worked as a sales agent for Annie Malone, another black woman entrepreneur who manufactured hair care products. Sarah also consulted with a Denver pharmacist, who analysed Malone's formula and helped Walker formulate her own products. This may have been the first case of industrial espionage in American Black History. In addition, she often told reporters that the ingredients for her "Wonderful Hair Grower" had come to her in a dream: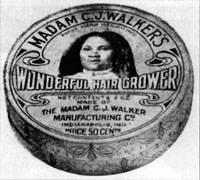 She opened a permanent office in Pittsburgh in 1908, which her daughter ran, and in 1910 she formed Madame C. J. Walker Laboratories in Indianapolis, where she developed products and trained her beauticians, known as "Walker Agents." The agents and the products were recognized in black communities throughout the U.S. and Caribbean for promoting the philosophy that cleanliness and loveliness could advance the plight of African-Americans.
Eventually, her products formed the basis of a thriving national corporation employing at one point over 3,000 people. Her Walker System, which included a broad offering of cosmetics, licensed Walker Agents, and Walker Schools offered meaningful employment and personal growth to thousands of Black women. Madame Walker's aggressive marketing strategy combined with relentless ambition led her to be labeled as the first known African-American woman to become a self-made millionaire.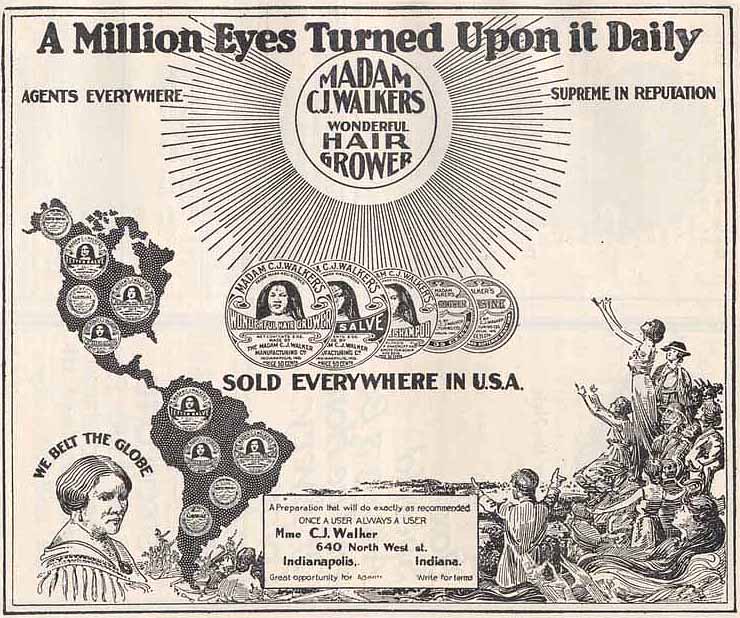 Madam Walker amassed a fortune in a mere fifteen years. Her prescription for success was perseverance, hard work, faith in herself and in God, "honest business dealings" and of course, quality products. "There is no royal flower-strewn path to success," she once observed. "And if there is, I have not found it – for if I have accomplished anything in life it is because I have been willing to work hard."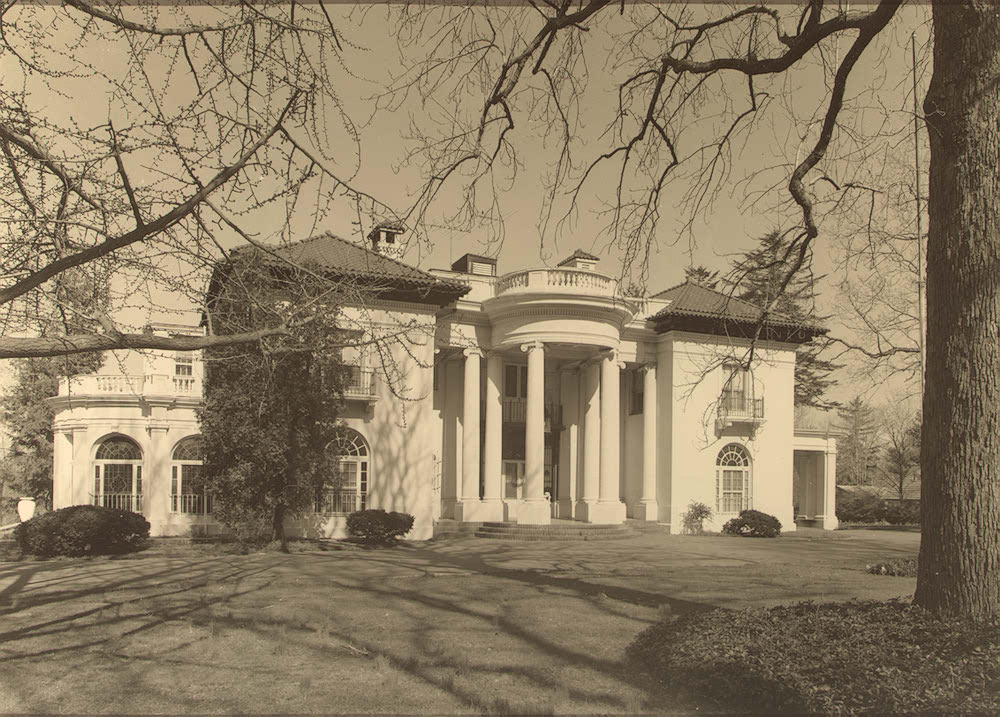 Madam Walker was also known for her philanthropy, leaving two-thirds of her estate to educational institutions and charities including the NAACP, the Tuskegee Institute and Bethune-Cookman College. In 1919, her $5,000 pledge to the NAACP's anti-lynching campaign was the largest gift the organization had ever received. She died soon after, on May 25, 1919, at age 51, at her estate, Villa Lewaro, due to kidney failure and other complications resulting from hypertension. She was buried at Woodlawn Cemetery in the Bronx. At her death, the multi-million dollar estate was left to various philanthropic organizations and to her daughter, whose philanthropic endeavours were key to funding the Harlem Renaissance.
I was aware of none of this as a child. I wonder how much better race relations could have been if school children had learned of the contributions of all of the citizens of the land – not just the white ones. How would a school-sponsored class visit to Madam Walker's laborotories have affected our white-bread ignorance of the accomplishments of black Americans?
I wonder . . .
Tags:
harlem renaissance
,
indianapolis
,
madam c. j. walker
,
walker theatre