Posted in
My Garden
on January 4th, 2009 by MadDog
I had a little stroll through my garden this morning, camera in hand.
I always check for insects. There are plenty of bugs that chew on my leaves, but I don't worry much about foliage loss. Plants grow so quickly here that the insects can hardly keep up. If it were not for the bugs, we'd be buried in plants.
My insect inspection each morning is mostly so that I can see what might be posing nicely for a photograph. This tiny green spider is busy eating his breakfast – a juicy fly with polka-dot wings: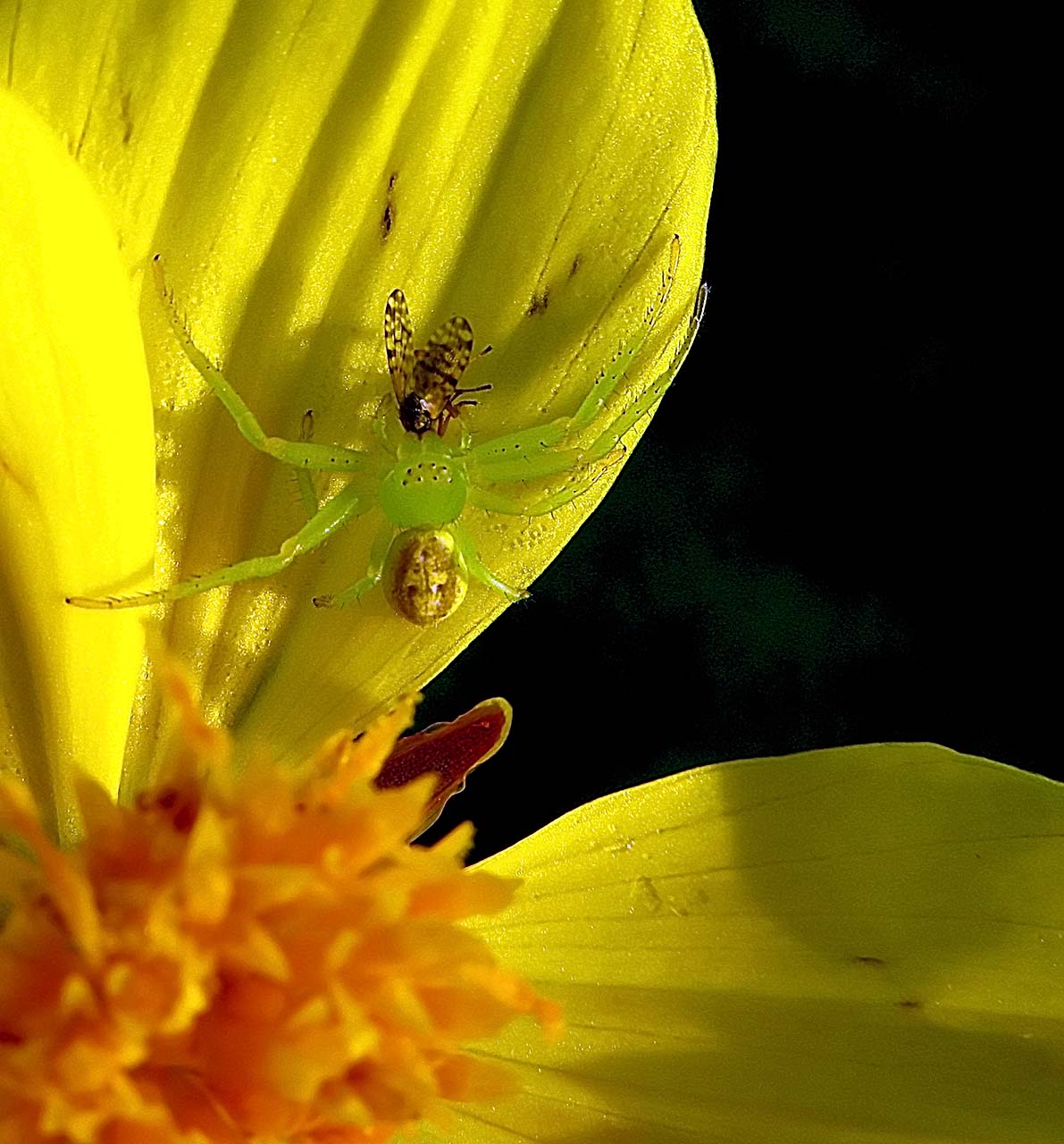 If you click to enlarge, you'll see that the spider has eight eyes. I've shown other spiders on Madang – Ples Bilong Mi here, and here.
I have many varieties of Coleus in my garden. They always make intriguing patterns to photograph: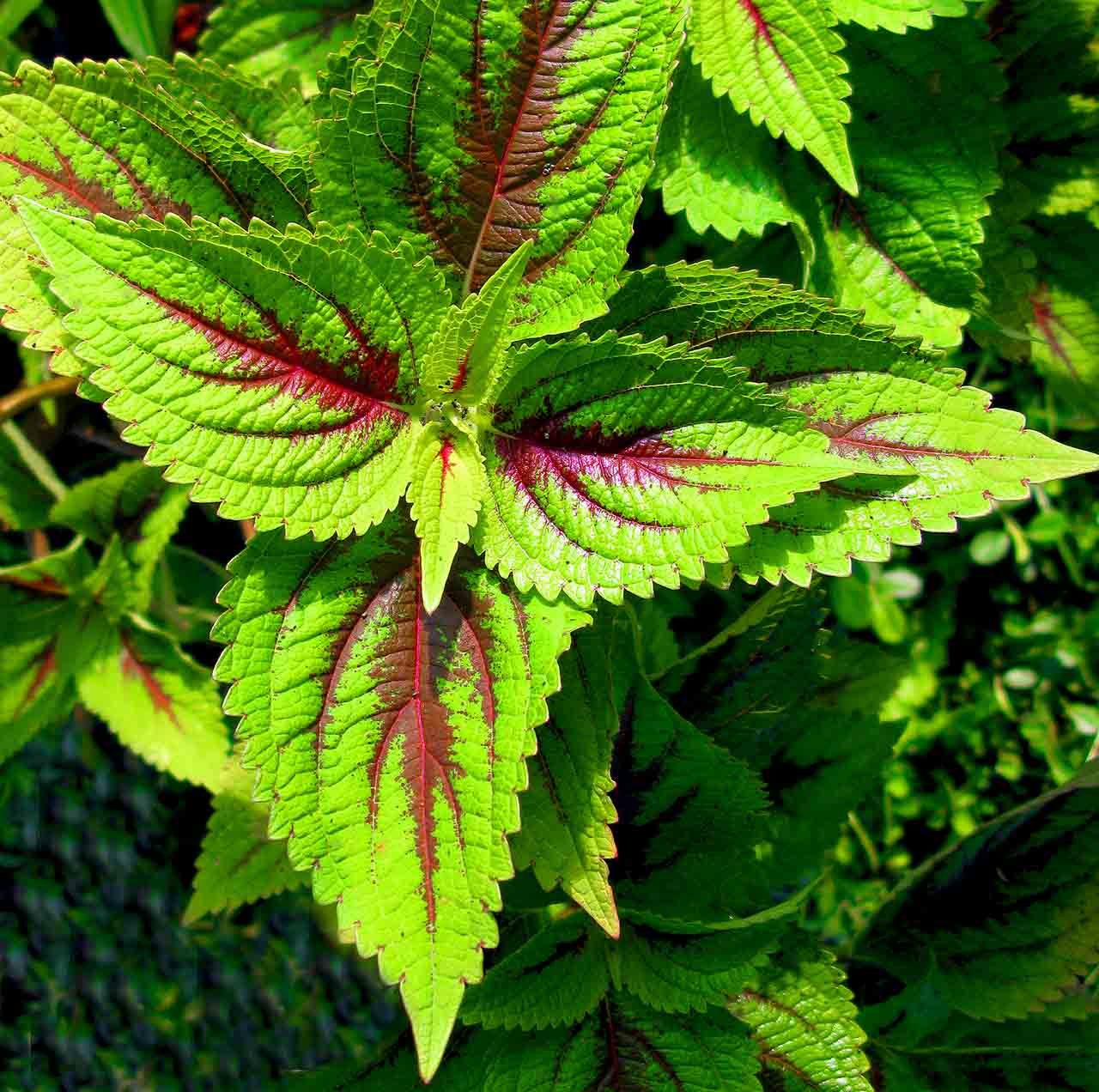 Fixing on patterns now, I'm stopping at a coconut tree to see what the lichens are up to: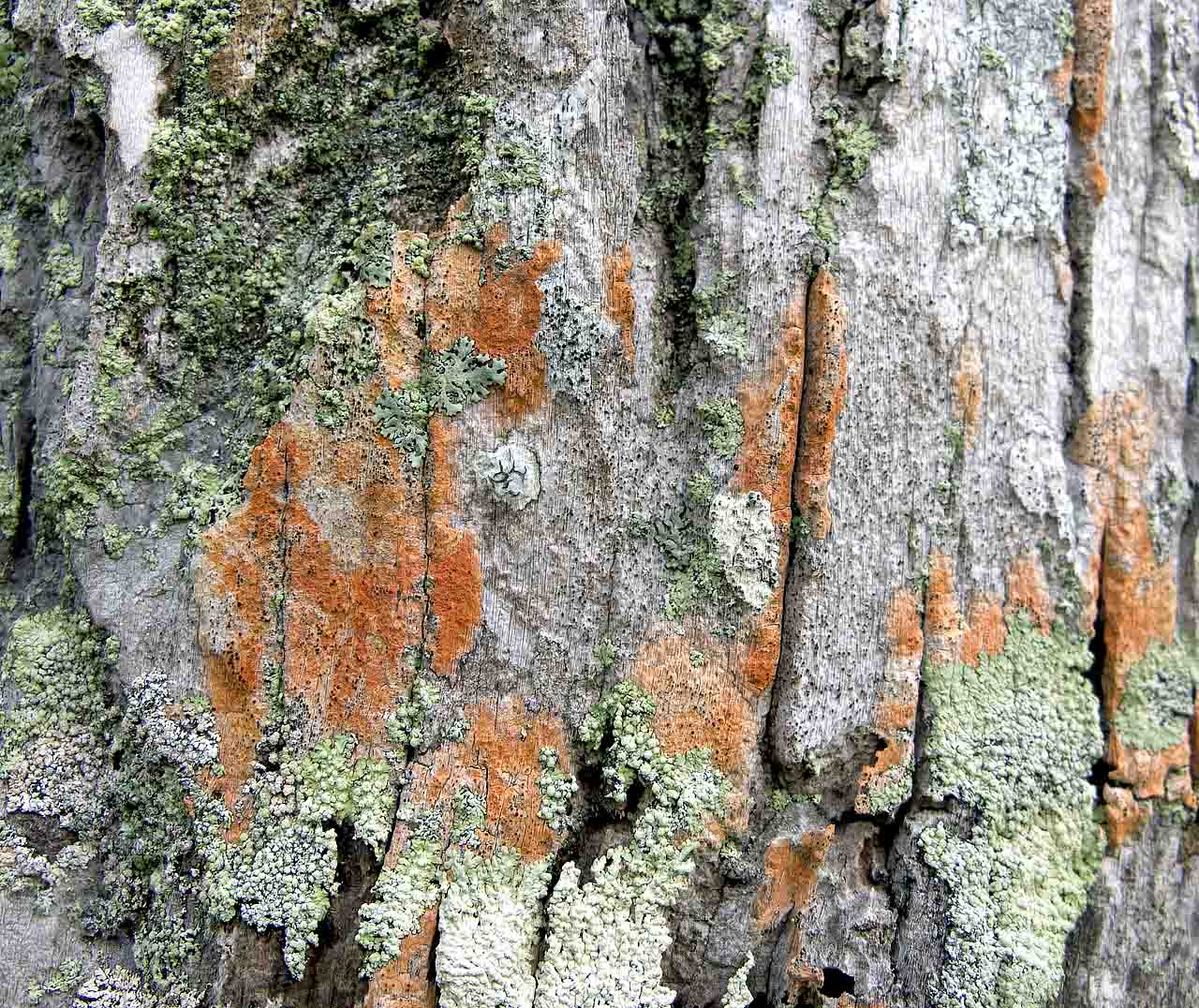 Can't get my mind off of patterns – probably leftover nitrogen from my last dive. It can make you a little trippy. These flame-tree leaves are too, too green: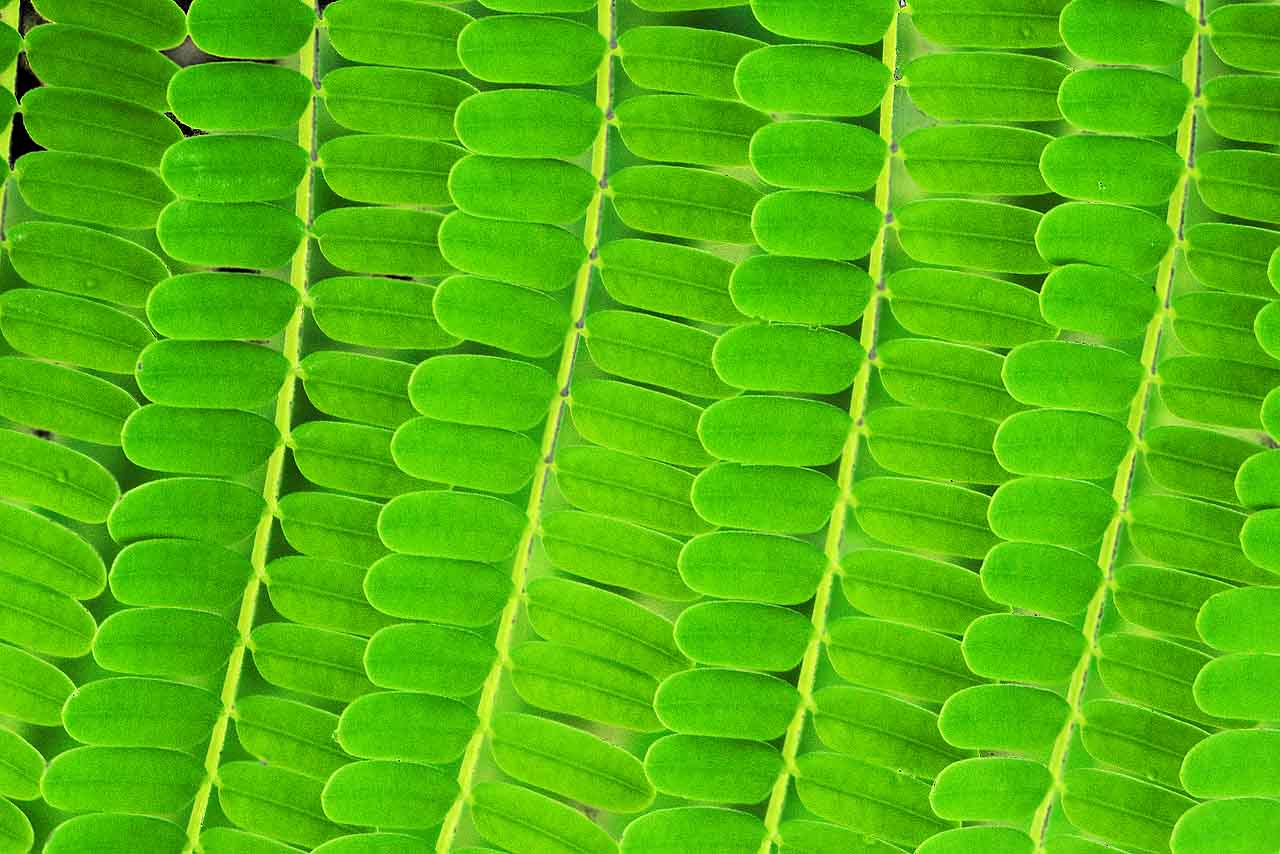 This has to be the weirdest panorama that I've done. It spreads over more than 400°. You can see the house and car twice. It looks nothing like our front yard, yet everything that is visible in the yard is in the photo – just wildly distorted:

Oooo, head is spinning now. It's Sunday. I'm going for a nap.
Tags:
breakfast
,
coleus
,
flower
,
fly
,
polka-dot
,
spider