Things will go a little strange for the next few days. I'll be posting, but other items may be switching around.
Notice that the address has now gone back to what it should be:  www.messersmith.name/wordpress
Here's a photo from the Red Cross Fashion Show we did a few years ago: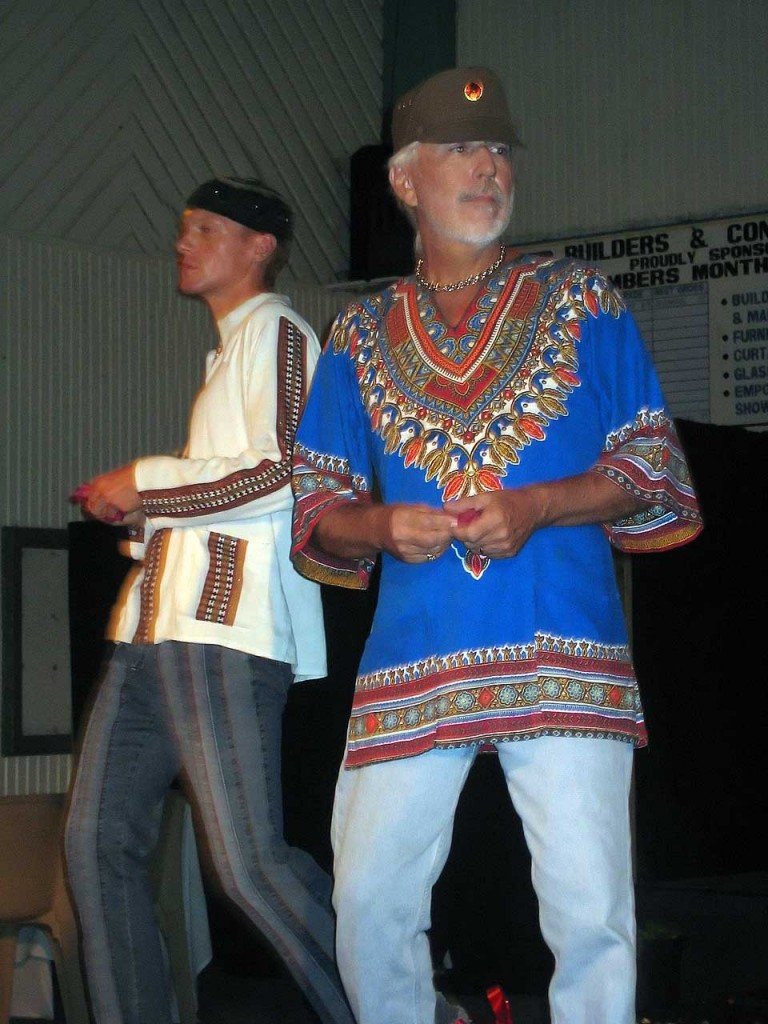 That's Richard Jones strutting his stuff in a genuine Ethiopian dashiki borrowed from me.
Get down; get funky!
Tags:
dashiki