Just to prove to myself that it works: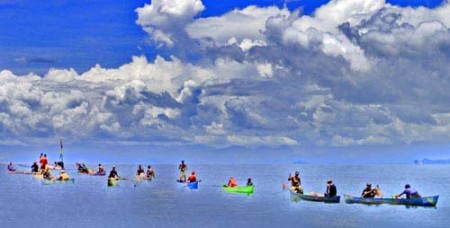 Happy FAD people!
Related posts:
Tags:
fad
,
fish aggregation device
This entry was posted on Wednesday, January 28th, 2009 at 4:14 pm and is filed under Mixed Nuts, Photography Tricks. You can follow any responses to this entry through the RSS 2.0 feed. You can leave a response, or trackback from your own site.