Posted in
Mixed Nuts
on March 20th, 2009 by MadDog
I got this nice shot of the Finisterre Mountains across Astrolabe Bay this morning on the way to work. Dirving to the office takes only about twenty minutes and is always a pleasure with this kind of scenery to distract me. It has absolutely nothing to do with Australia, but it is pretty:


I received my new Science magazine yesterday. It's the journal of the American Association for the Advancement of Science, of which I am a member. Long story there. I have no idea how I became a member. I never applied for membership. I somehow became a Professional Member and started receiving the bimonthly magazine about two years ago. I've received several notices that my membership has expired, but I can't afford the US$200+ a year to maintain it. Nevertheless, they still keep sending me the magazine. Go figure.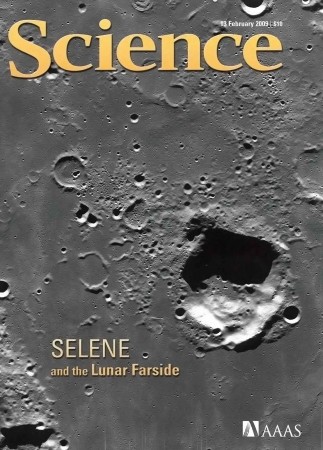 This is a pretty cool error on their part. I pass the magazine on to several other science-oriented friends. Is it honest for me not to tell them? I'll have to think about that sometime. Maybe after I'm dead.
Anyway, I glanced at the cover and instantly saw Australia. Okay, okay, it's not perfect, but it's sort of Oz shaped. The Japanese are doing a bang-up job of getting snaps of the far side of the Moon with Project SELENE. You can find some cool images here.
Did I mention that I once saw Australia up in the sky? Readers who come back time after time for fresh applications of my unique torture methods will have seen this image before: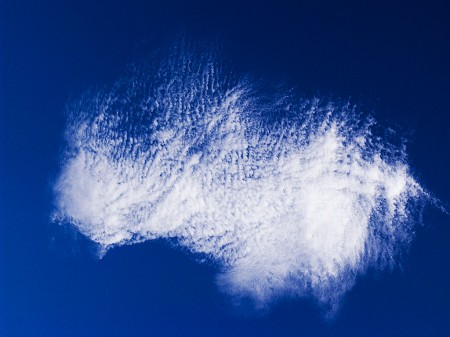 Okay, that's enough of Australia for today.
On the way past the neighbours' house the other day I noticed that one of the girls had dressed up their very nice red dog in a red dress: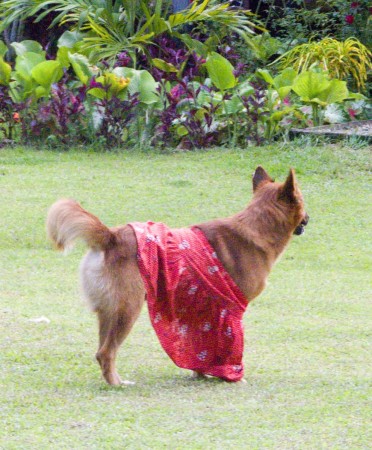 I've always been partial to red dogs. Here's an interesting read on
Dog Coat Colour Genetics
. I read on another site that a red coat recessive dog (whatever that is) does not have a single black hair on its body!  Imagine that. It makes me wonder exactly how that they proved it. Did someone examine every hair on a red dog?
How can I get a job like that?
Tags:
aaas
,
astrolabe bay
,
australia
,
farside
,
finisterre mountains
,
moon
,
red dog
,
science