Eunie came back from Port Moresby yesterday morning with a present for me from Rich Jones. It's nice to have friends who know what you like. This, I like: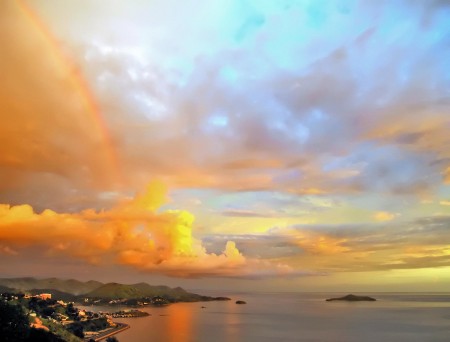 I've seen some good sky shots and I've taken a few myself, but I'd have to put this in the top ten. Rich, you know your way around a camera.
Rich referred to J. M. W. Turner as the 'look'. I agree. To prove it, here's a Turner: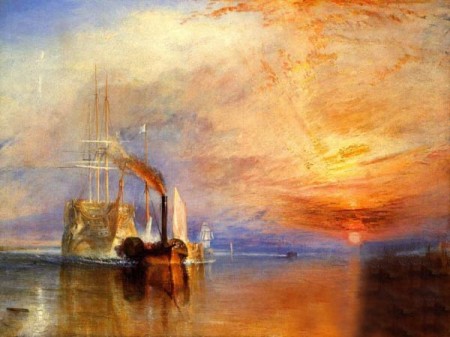 Enough said.
Tags:
port moresby
,
rich jones
,
sky