Posted in
Mixed Nuts
on May 15th, 2009 by MadDog
Eunie got her first WordPress lessons today and has finished her first post on our journal for those interested in our work with Pioneer Bible Translators and our ministry in Madang. As always, I'm impressed by how quickly she learns stuff that took me a long time to figure out. There are significant benefits from being married to someone who is smarter than yourself.
The site is at messersmith.name/news. Her first post is about our unexpected visit to North America and a book that she made using MyPublisher for our son's 40th birthday. Here's a photo of the cover of the book: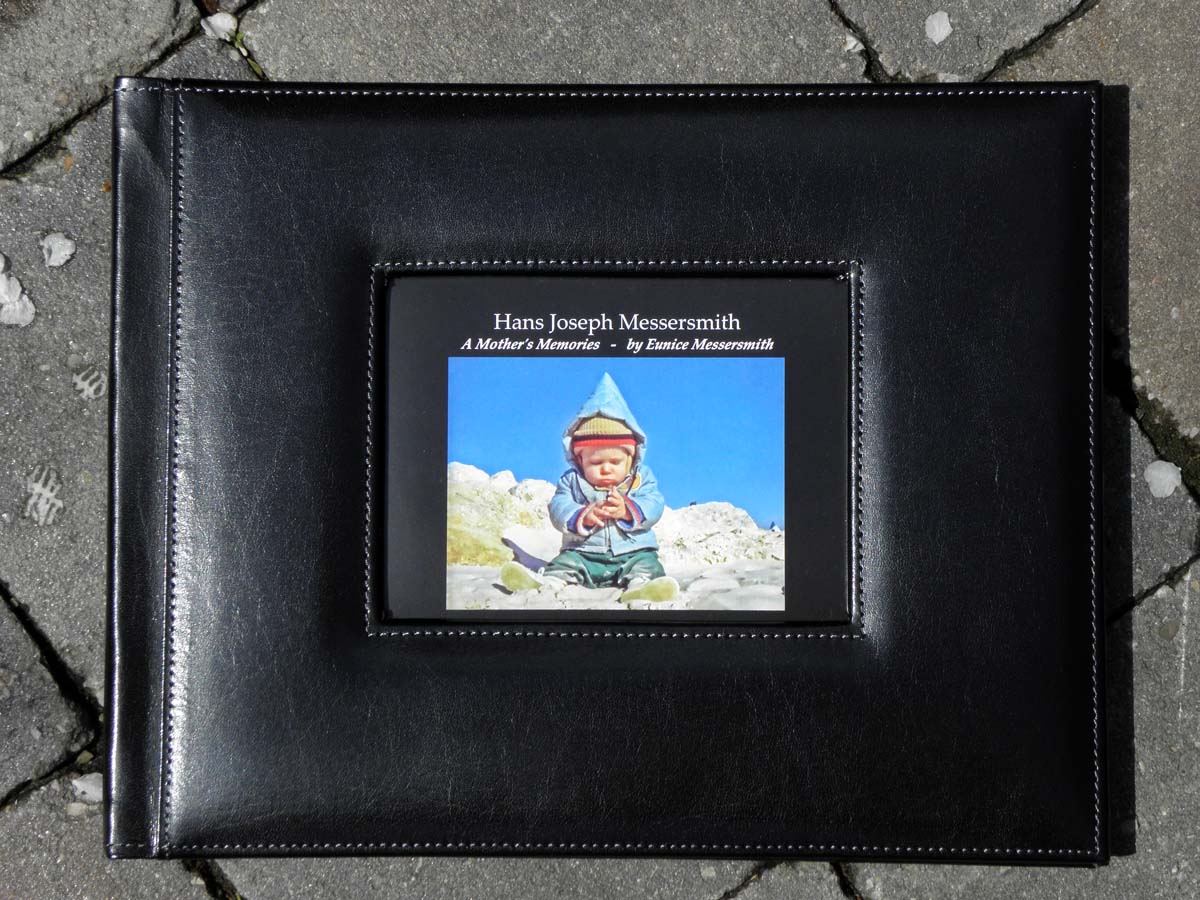 She did all of the work on the book herself with a bit of "getting started" instruction from me. I'm amazed at what a beautiful thing she has created.
If you'd like to give Eunie a boost and encourage her, bookmark the site and check it regularly. She's going to try to do two or three posts a week. I may throw my two cents in occasionally also.
There are still a lot of pages that don't go anywhere. We will be fleshing out the site with more content over the next few weeks. It is difficult to get into the habit of posting regularly, so I am going to play the part of the patient and encouraging spouse for a while. Wish me luck with that.
Tags:
messersmith news
,
mypublisher