It's been a busy day in Sedona, Arizona and I'm completely wasted. I'm going to bed in a few minutes.
First I'll show you a few teasers for posts over the next few days.
This is what our friend Grace sees out her front door every morning: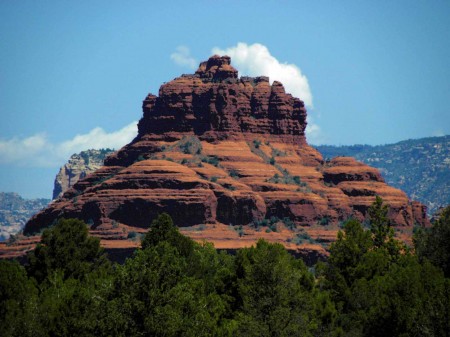 I'll have plenty to say about the scenery later.
Next we took a short bush walk (maybe three minutes) at the golf club: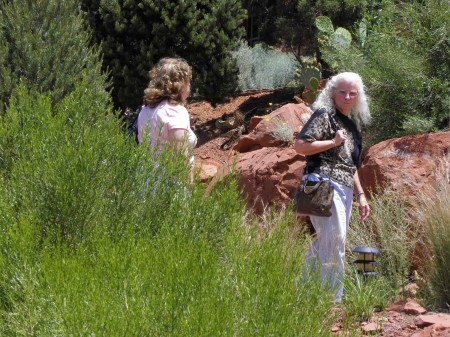 No, the rocks aren't painted. They really are that red.
Later we visited an art gallery in an alley. The work is astonishing to say the least. I wish I could get some the pieces back to PNG. More on this later: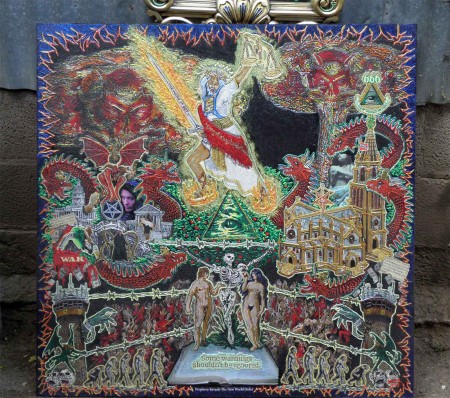 Finally, I went for my first dose of pain for the Reef Scene tattoo: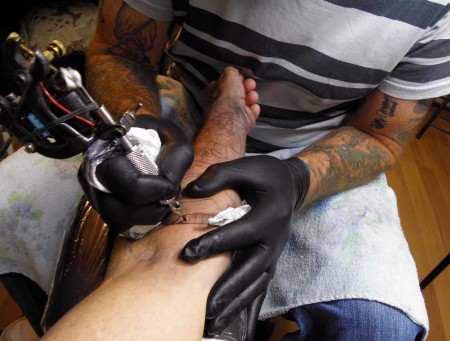 More to follow when I regain consciousness.
Tags:
sedona arizona
,
tattoo