Posted in
Humor
on July 26th, 2009 by MadDog
Blueblood in a lifeline, a refuge from the pitiless tortures of life in a tropical paradise. Where does one go to escape the relentless peace and tranquillity? How can one find the bizarre in haystack of banal beauty?
Blueblood. How about Baby Balancing: (look away if you're squeamish)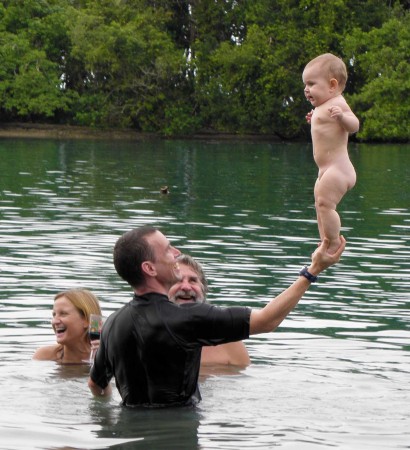 First it was Cat Juggling, exposed to the world for the first time in Steve Martin's epic The Jerk. Similar so-called "sports" have sprung up in seedy bars and sweaty tropical night-spots girdling the globe. Here is an expose from The Lost Filmstrips Of Father Carlos Las Vegas De Cordova. (YouTube user mseals)
Here is another baby being balanced: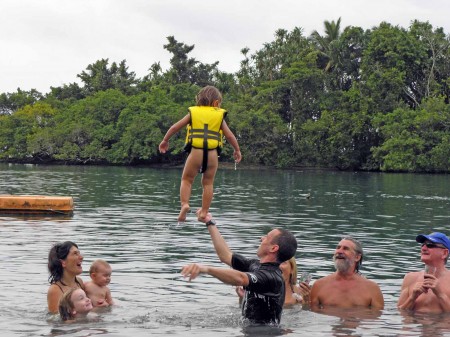 Well, enough frivolity.
I have to do some actual work today to earn my pathetic pay.
Tags:
baby balancing
,
blueblood
,
cat juggling