Posted in
Mixed Nuts
on March 17th, 2010 by MadDog
This is a strange little post to let you help me test something. I ran across an interesting WordPress plugin called "Hello In All Languages". I've in stalled it and I'd like to see if it works.
So, without further chatter from me, here is our friend from Wewak, Jane Tempsett, saying Hello to you.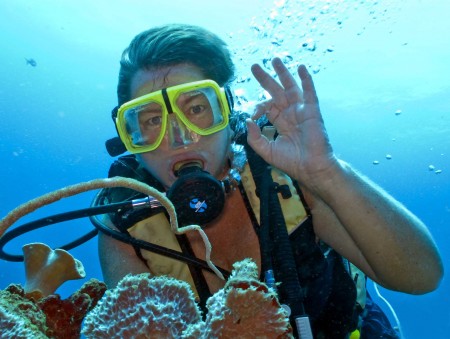 If it works right, you should see Jane above greeting you with the word meaning hello in the official language of your country, based on your IP address.
I can think of several ways that this might not work, especially if you are "hiding" behind an anonymous proxy server. Nevertheless, please comment if you feel inclined. If it works, please tell me. If not, please tell me anyway.
Now I'm waiting for someone to make one that says "Goodbye".
Tags:
jane tempsett