Posted in
Mixed Nuts
on March 19th, 2010 by MadDog
This is just a brief post to allow me a few moments of gloating. I'm sitting here in our bedroom office with two computers going, both connected to the Internet at 512KBS via a satellite and four wireless units linking to our office and not a single byte is going through any TELIKOM equipment.
No more dial-ups. No more dropouts (except when it rains very hard). No more outrageous ISP charges, No more excuses: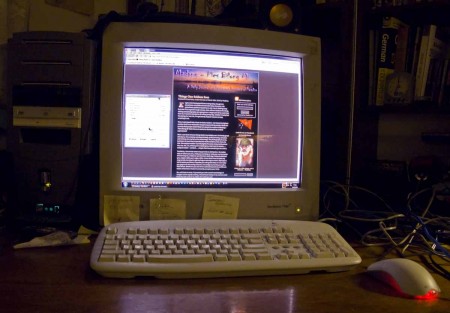 It Just Works!
Thanks to Mark Bleyerveld, our IT consultant, for his genius in getting all of this set up in only a couple of days.
It pays to have smart friends.
Tags:
telikom
,
wireless