It's been quite a while since I posted daily. I don't have any immediate plans to get back to that, despite the continuing tag line of "A Daily Journal of a Permanent Resident of Paradise". However, I found myself at loose ends for an hour or so this afternoon before I go over to the Country Club (where I am not a member, but I sneak in) for some much needed exercise. Yes, MadDog is going running this afternoon. The sky is falling.
This will be a short one. It's been a long time since I did a self-portrait. It's good practice for a photographer to work with a subject which he sees every day. I like to do one every few years, just to remember how to do it right and to record what has happened to my mug. Well, it's shocking!
How did I get so old? I still entertained wild notions of some lingering attractiveness. Sadly, there is no evidence of that. I had no intention of looking so glum. I was going for pensive. I ended up with "prisoner of war":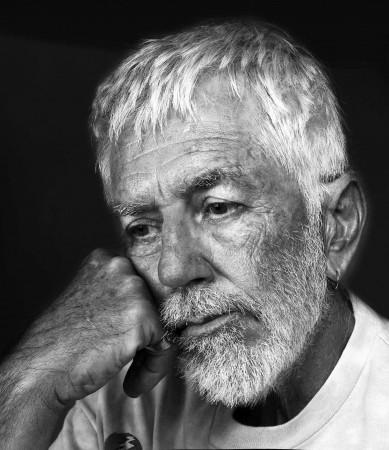 I'm not feeling nearly as bad as I look. The last few days may have marked a minor turn-around for me.
I'm optimistic, but it's still to early to tell.
Now, if I could only get some sleep.
Tags:
maddog