Posted in
Guest Shots
on March 12th, 2010 by MadDog
Being a born narcissist and a photographer, I should have a few more images of myself, eh? I just never got into it. It seems creepy to me. Beside that, when I do try it, I usually hate the result. Maybe I should practice a little. The swing-around screen on my new Canon G11 should come in handy.
Having Jo Noble along on my last trip out to the Balek Wildlife Reserve was a treat in more ways than one. Some motorcycle passengers can drive a rider crazy – always moving around, fighting the balance, leaning the wrong way. Jo is as steady as a rock, even when she's waving her camera around taking very cute shots like this one: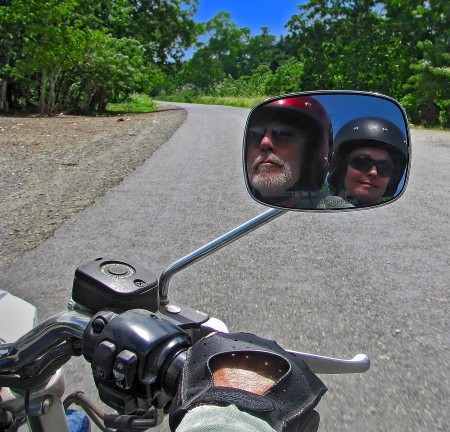 There are several shots in this post that remind me of  The Lowman Loop – Boise, Idaho – A Motorcycle Ride to Heaven.
Jo also goes out with us on Saturdays on Faded Glory. She got this shot of me which I like very much: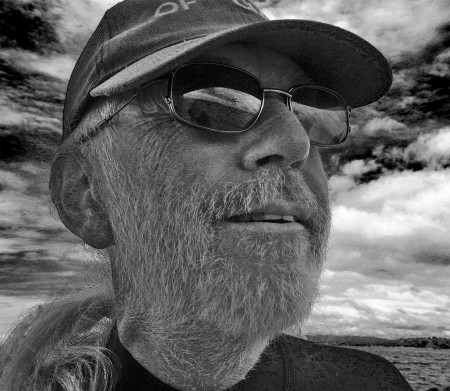 I call it The Thousand-Year-Old Man. You could use this as an illustration in a book about Neanderthals.
Jo swings her camera around with her eyes. I like that in a photographer. It's all about recording your vision of the world. Here's a beautiful snap of Four-Mile Market: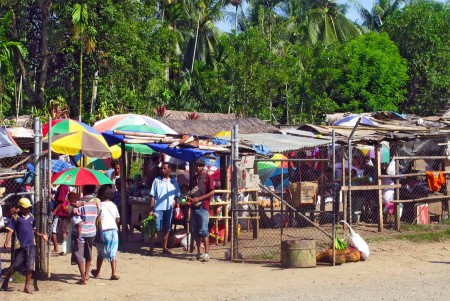 Nice composition.
She also has the capacity to aggravate me. I chased this dragonfly around until I was panting. She walked up to it and clicked: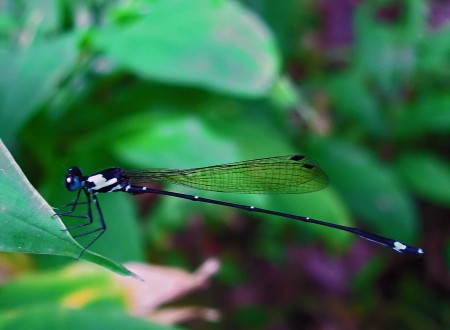 Okay, we've established that she can do macros and she's not nearly as scary as I am.
When she turned her sword on me, I wasn't convinced that the shot would be much good because of the backlighting. I almost chastised her for a technical boo-boo: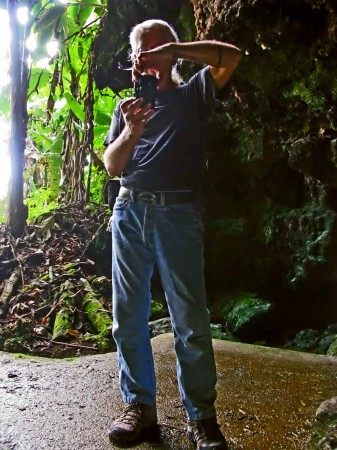 I'm glad that I didn't. I would have embarrassed myself. It turned out to be a shot with a lot of visual appeal. Technical rules do not necessarily a good photo make. (That's Yoda-speak. Speaking like Yoda, practicing, I am.)
Jo also digs "the moment". This is what is missing in a lot of snapshots. Here the picture tells the story: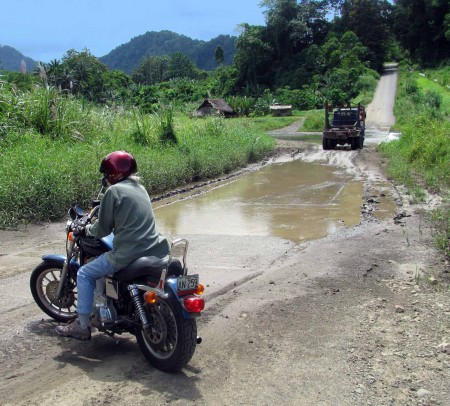 When we saw that mud, we both decided that mud-wrestling was not on for today. She got the perfect moment in the turn-around, including my left foot off the ground as I wrestled the hog in a tight arc, nearly falling over.
Being a convenient moment, I sneaked off to the grass to . . . uh . . . you know. Jo caught me coming back looking all goofy and, if I might say, macho and she caught herself in the mirror and the mud hole that had changed our plans: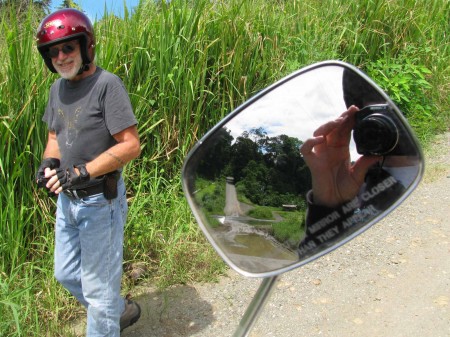 Bit of genius there, I'd say. I would never have thought of setting up such a complicated shot. She had it all lined up and was standing there waiting for me to step onto my mark.
What would a motorcycle ride be without a shot of yourself in the reflection off of your friend's helmet: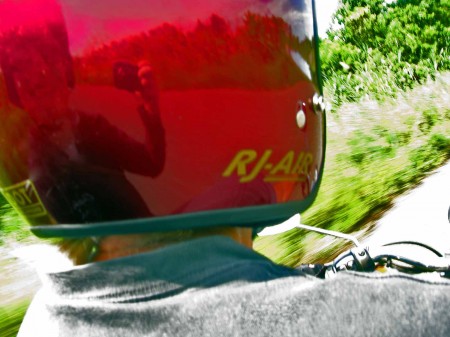 It would demonstrate a lack of imagination, I'd say. Jo didn't fail the test.
Next time you take a friend for a ride on your Harley, choose one with a camera and smart eyes.
Thanks, Jo Noble, for a super Guest Shoot.
Tags:
balek wildlife sanctuary
,
dragonfly
,
faded glory
,
harley
,
harley davidson
,
helmet
,
jo noble
,
market