Posted in
Mixed Nuts
on December 2nd, 2009 by MadDog
Our regular correspondent Steven Goodheart of MettaRefuge has begun work on another blog with which he will dazzle us with his knowledge of nature and science (no kidding).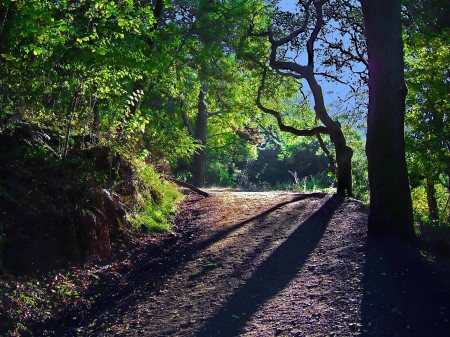 Hop over to Berkeley, Naturally! to see how he's coming along. Bookmark it. You won't regret it. Interesting photographs – excellent writing – no horse puckey. What more could you want? Oh, I forgot to mention; Steven has a sense of humour that sneaks up on you from behind. Check out this Now and Zen feature, Tanzan and the Girl on the Road.
I can't wait to see what he'll do with his next blog about Weird Science!
Tags:
berkeley
,
steven goodheart