Posted in
Humor
,
Opinions
on January 10th, 2009 by MadDog
Back in my day, clubbing looked like this: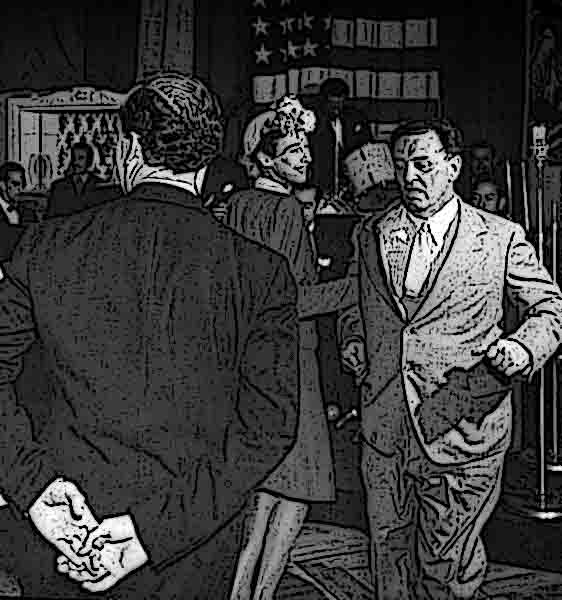 Yes, we were some cool and crazy cats.
It was the women that saved us from profound nerdery. I love this shot that I snapped on the fly in a dark club hallway. Eunie and her friend Grace were accompanying me for a night out on the town. There's nothing like having a classy babe on each side of you at the table to make you feel taller than you really are: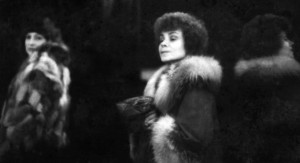 They are both terrific dancers and gorgeous in the bargain.
Eunie's reflection in the mirror adds to the groovy aura of the shot. I married one of these women. I would have married Grace if Eunie had turned me down (again!). I suppose that's presumptive, since I never asked Grace.
Ah, but things are more complicated today. There are legal, ethical, law enforcement, and regulatory complications.
Have a look at this item from Cosmo* – the UK edition: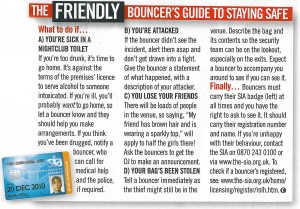 The sidebar came from a terrifying article in the January 2009 issue.
It makes me glad that I'm not a woman. To be such a target might dampen one's spirits a bit. Of course, most of the time it's an excess of spirits that's the problem. Ah, but 'tis not for me to judge. I've tied a few on in my time.
* Yes, I read Cosmopolitan. If you want to know more about women, you don't read Playboy! DUH!
Tags:
bouncers
,
clubbing
,
cosmo