Posted in
Humor
on November 19th, 2008 by MadDog
Still no luck doing what I wanted to do. I'm just not smart enough. It's a good thing to realize your limitations. The only problem is that my limitations seem to be increasing. I feel cheated. I thought we're supposed to get smarter as we get older.
So, I'm going to stick with this site for a while. There are some things that I don't like about the theme. The orange font is very Halloweenish. I also don't like the white border that is around the photos.
Sad to say, I don't seem to be able to change it unless I pay some money. Truth is, I'd be HAPPY to pay, but the only payment they will accept is PayPal which doesn't seem to like anything about me at all.
So, I'm stuck for the time being with some garish typefaces and an ugly white border around my photos, but I'll get it all sorted out eventually.
The main thing is that I can upload photos again. To prove that, here is a photo of a mystery city in Europe: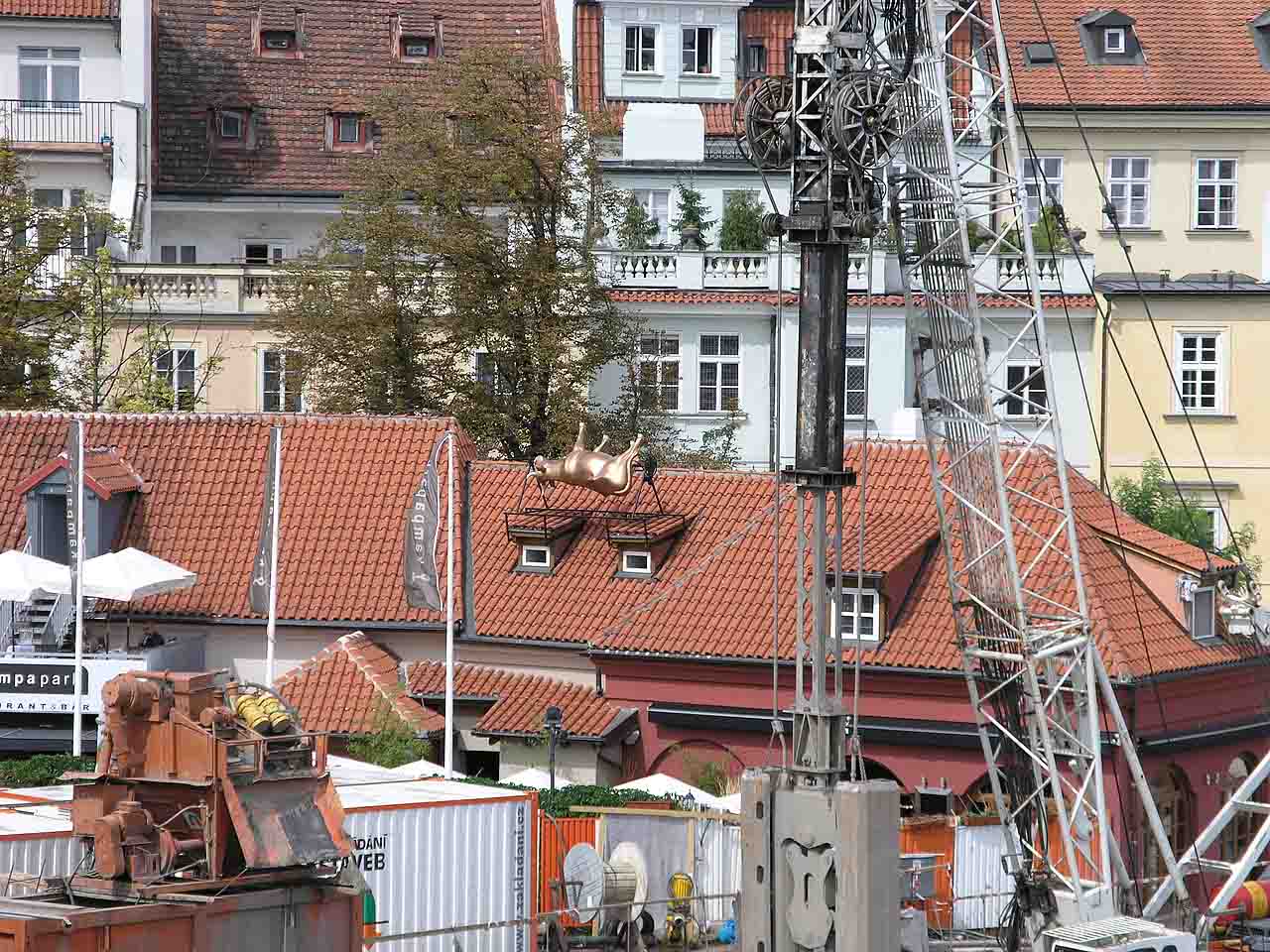 If anybody wants to make a guess as to what city, let me give you a hint. See the cow on the fake spit on top of the building. The cow is the clue. There are many, many cows all around the city – some of them quite spectacular.
Tomorrow I hope to start posting something other than filler.
Stay tuned.
UPDATE:  Ah HAH! I guess I did find a way to fix the ugly white border. And the thumbnails are bigger also!
Tags:
cow