Posted in
Mixed Nuts
on April 23rd, 2009 by MadDog
I got a comment on yesterday's post about Lightbox – the gizmo that pops up an image on a darkened background instead of opening a new browser window.
Milly, an "avid reader" (her words) said that she often wants to do something with my images other than just looking at them. She makes screen savers of them and uses them in other ways. You can read her comment at the end of An Experiment With Lightbox.
Another disadvantage of Lightbox was that I had to make my images smaller. I went down from 1200 as a maximum pixel dimension to 800 for landsacpe shots and 600 for portrait. This reduces drastically the quality of the full-size image that you might want to print or use as a screensaver.
So, as I promised Milly, I'm killing lightbox after only one day. I'm going to continue to check it out and look for alternatives that might allow both the quick and pretty pop-up images while allowing access to a full-sized high resolution image.
Starting with tomorrow's post, we will be back with full-sized images that will pop up in a new browser window or tab.
Thanks, Milly
Just because I hate to post without an image, here's how Faded Glory appeared to me this morning: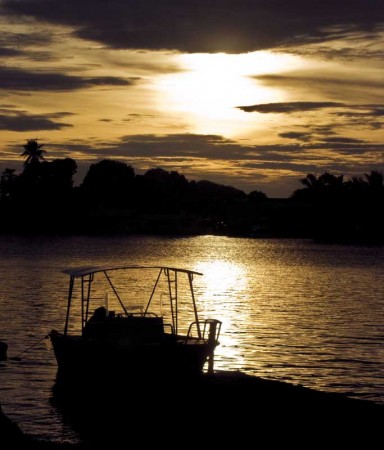 Sorry, Lightbox. You may yet get another chance if you behave.
Tags:
faded glory
,
lightbox