Posted in
Mixed Nuts
on March 14th, 2011 by MadDog
Today I'm off to a place called Teewah. I know there is beach there and a small village. I do not know if there is any wireless data connection. I'm guessing not. I'll be there for four days unless natural disaster intervenes, so I may be off the air for a little while.
I have little idea what is in store for me, but I know it will be different from the normal routine. I filched this image of the area around Teewah from the web: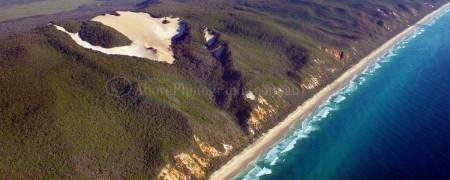 Looks interesting, eh?
Time is running out this morning. I got up late. Now I have to rush a bit, so I'll be mercifully brief. My last post contained an image of a Bromeliad similar to this one. This shows what the flowers look like when they come out: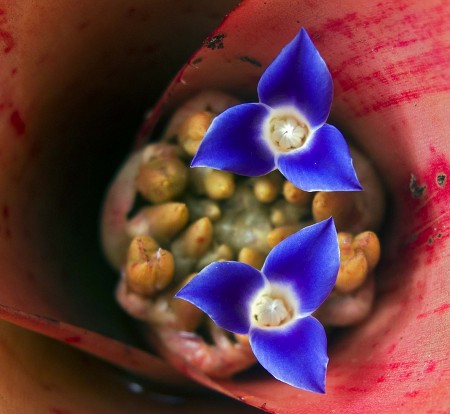 Not long before I left Madang there were severe floods over wide areas of Queensland. Here are a few of Val's images of the disaster: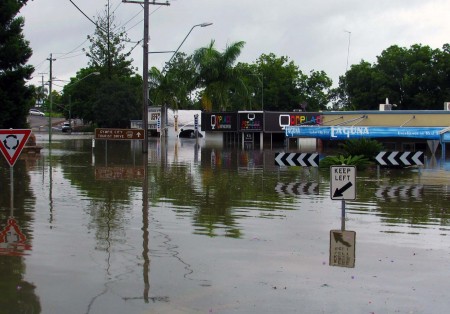 Many businesses in Gympie were completely submerged. Even now some stores are still being repaired.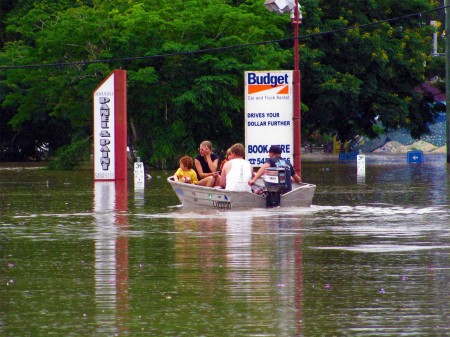 This is one of the more fortunate residents: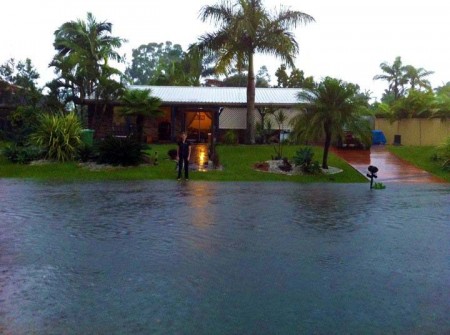 This is a Galah or Rose-breasted Cockatoo: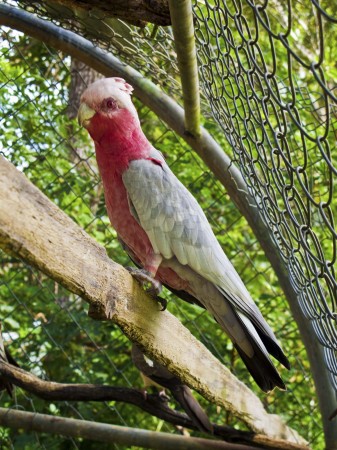 The word galah, in Australian usage means a person who is acting in a silly way.
This is a Morris Cowley, one of the most poorly named automobiles in history: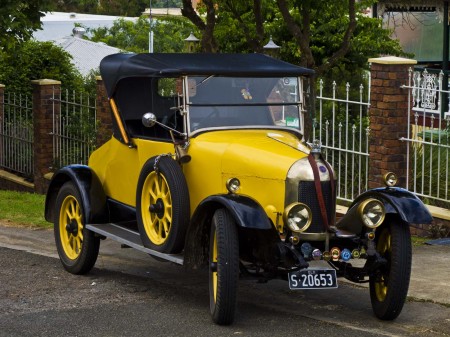 And, while on the subject of poorly named items, this is the Bellygood restaurant: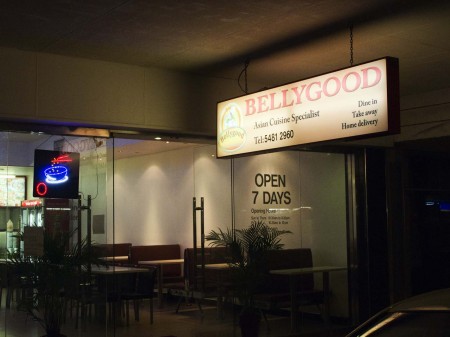 Okay, I'm out of time.
Tags:
bromeliad
,
flood
,
galah
,
gympie
,
morris cowley
,
teewah